The iPhone4 is the product of Apple and uses iOS , the same operating system which was used in the previous iPhones, the iPad and the iPod Touch. It is touchscreen fourth generation smartphone and successor to the iPhone3GS. Every product has got some main competitive features for which it is marketed for in the market to attract potential customers and in a similar fashion iPhone4 was marketed for its video calling, consumption of media such as movies and music, and for web and e-mail access. It was released on 24th June,2010 in United States, the United Kingdom, France, Germany and Japan. It would be worth divulging some of the features of iPhone4 before proceeding onto the countdown of the best covers.
• Apple A4 processor.
• 512MB of eDRAM, four times that of the original iPhone.
• 3.5inch LED blacklit liquid crystal display with a 960×640 pixel resolution.
• The man differentiating feature of iPhone4,which distinguishes it from the previous ones,is a new design which incorporates an uninsulated stainless steel frame that acts as a device's antenna.
Countdown for the top 10 best iPhone covers is about to begin. After looking at the list, I am sure you would like to pay a visit to the market.
10. Trident Kraken case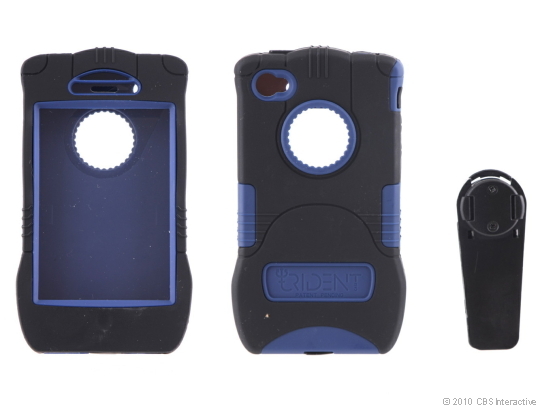 Trident Kraken is a tough iPhone case and is not only used for the iPhone but also for others such as Droid X,iPad,Samsung Vibrant and Samsung Fascinate etc. it was designed with a purpose of protection for the mobile devices and has got a rugged surface. It has got several designs and escalates the functionality of the today's mobile devices.
9. Trident Cyclops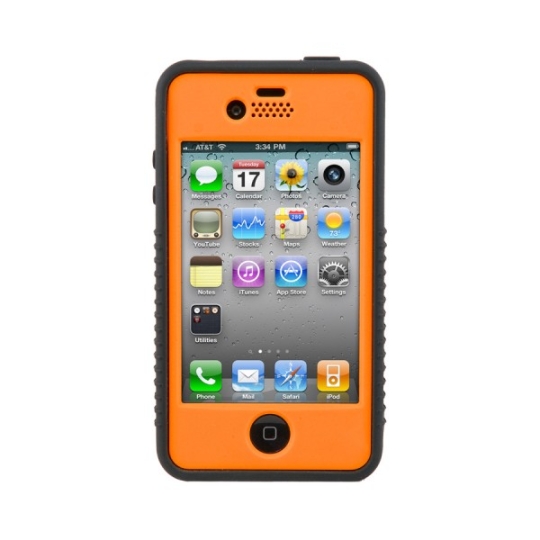 Consider it a sibling of the Trident Kraken. For those of you who don't want to go for a great deal of protection as offered by Trident Kraken, then Cyclops is the best option for them. As compared to Kraken, it is slimmer and is available in different colors in market. It is quite durable case also.
8. Sena Hampton Flip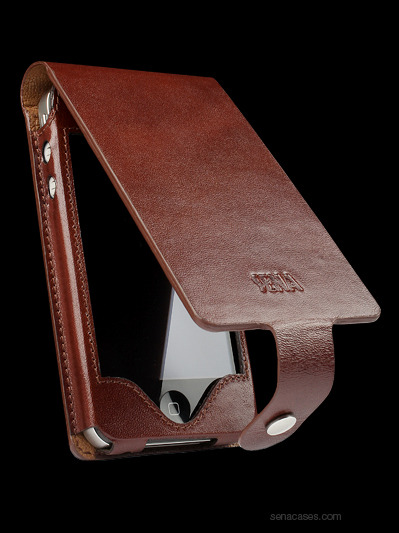 Now,Hampton Flip has got style as well as complete protection for your mobile device. It is made in leather which gives it a nicer and more decent look. On the other hand, the flip over cover of this case protects your mobile device screen completely from any physical damage. Leather case is always my personal favorite,be it leather wallets or cases.
7. Seido iPhone 4 Rugged Combo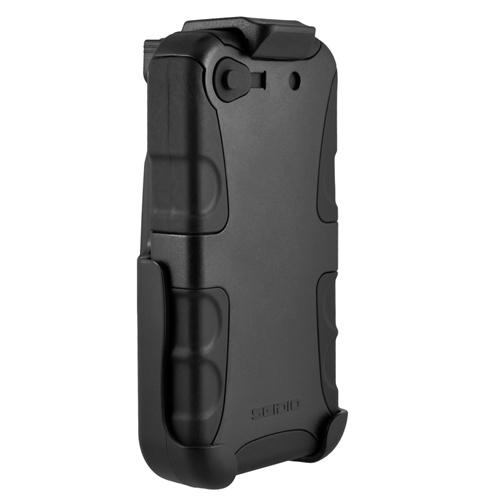 This case provides you with something extra and that it has a three-layered case,hoslter and a screen protector. it is referred to as a 'convertible case' because of the fact that you can just simply strip down the upper most layer(Innocase Surface case) to get down to the inner layers and give it a thinner look. You might not want to lose the functionality of your iPhone ports too early, so for that purpose Siedo protects all the ports with flaps for you.
6. Otterbox Defender
Defender series for iPhone4,made by one of the most successful iPhone accessory companies Otterbox, offers a much sleeker design and pertinent screen protection for your mobile device. If you want to get maximum screen protection, make the screen face the holster and you are done with it.
5. Ivy Skin Quattro 4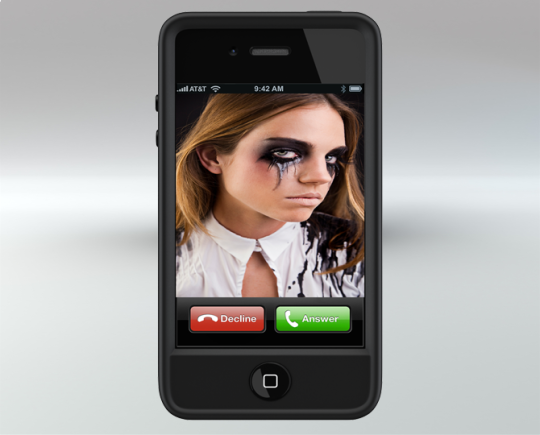 Apart from the common fact about his Ivy case that it is available in myriad colors in the market, the best part about this one is it offers a protective "Touch-Thru" real glass covering for your mobile device. So this feature of Ivy place it above the salt as compared to the others.
4. iSkin Revo 4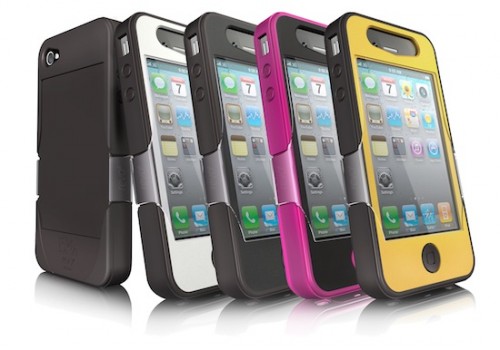 It also comes in multiple colors and has got a removable plastic cover for your phone that attaches to the back of the mobile device. It can be removed whenever you wish to.
3. Cygnett Workmate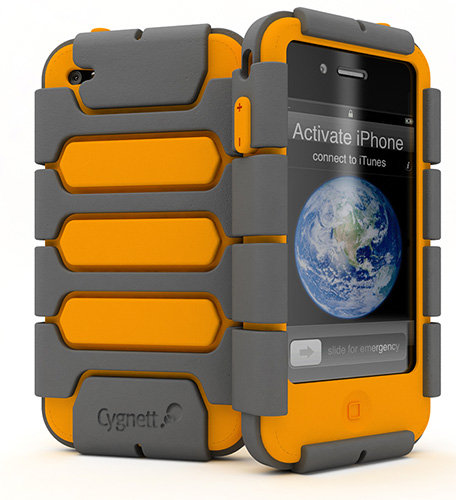 It is a case made out of rubber and possesses 'double-strength' in connection to resisting and absorbing high shock conditions and general rough use. All of you who are most of the times out of homes and keep yourselves busy in various sporting activities, Workmate is your savior.
2. Case-mate Tough Case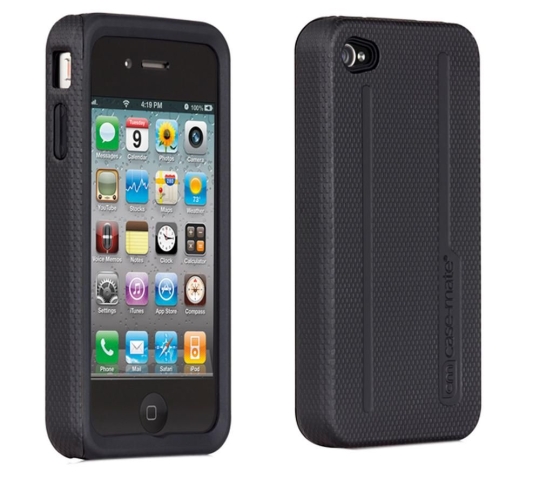 Although this case does not fall into the category of those cases which offers maximum protection against physical damages but it,at the same time, does not add any unnecessary bulk to your mobile device. It is available in different colors.
1. Ballistic HC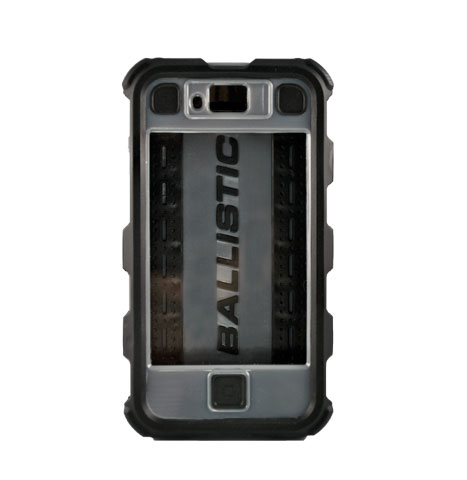 It is HULK for the mobile devices as it has got 4-layers of protection to offer you. The layers are soft and hard one. Both the screen and ports are equally protected and it is best suited for those who are working in rough and rugged ambience.