Who said the best performers in the game of tennis would be from the best players? Well, for some of the events, it may have been so, but for the US Open, even the low and quite unknown players have made their marked on the world of tennis history. Here are those top ten performances in the US Open Tennis.
10. David Ferrer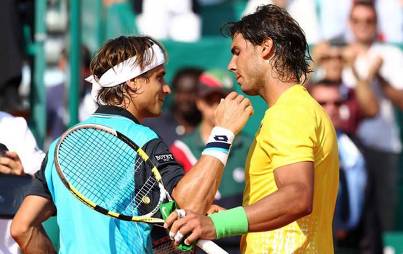 A virtual unknown in the world of tennis in 2007, he entered the US Open and moved forward by defeating some of the more popular and top seeded players of the year like Rafael Nadal.
9. Serena Williams
Serena made history in 1999 as the first ever-lowest seed player to have won the US Open, and this was what established her as a top player in the market.
8. Venus Williams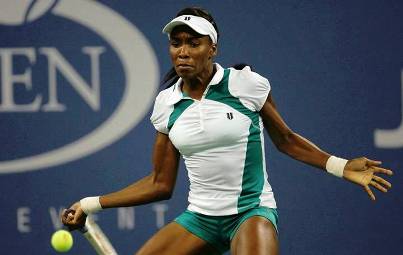 Like her sister, Serena, she was established as a nonentity before 1997, and while she was certainly defeated by Martina Hingis at that game, she made her mark as a top tennis athlete to beat.
7. Lleyton Hewitt in 2001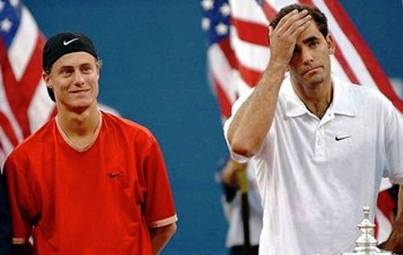 Competing with one of the great giants of tennis, Pete Sampras, Lleyton Hewitt certainly surprised everyone by winning his first Grand Slam match in 2001 at the US Open.
6. Patrick Rafter 1997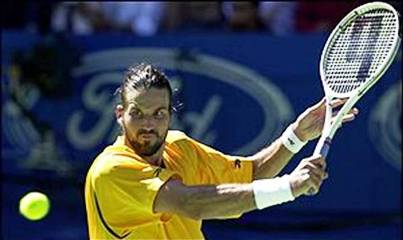 Downplayed by Sampras and John McEnroe as a one-time wonder after winning the 1997 Grand Slam US Open, he proved himself worthy of the title by winning the same event in 1998.
5. Chris Evert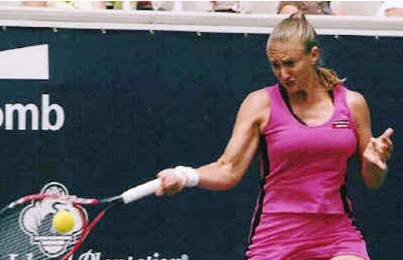 In 1971, Evert made her debut on the US Open that year, and while she was an unknown, she sped through the various matches and ended up losing the title to Billie Jean King that year. Nevertheless, it established as one of the greatest in the world with 18 Grand Slam titles in her pocket.
4. Kim Clijsters comeback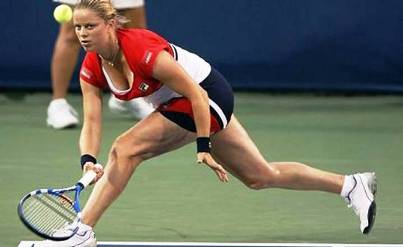 Returning to the US tennis courts in 2009 as a wild card contender, after retirement in 2007, she was certainly still at the top of her game, and earned her the title as the one and only wildcard to have ever won the event.
3. Pete Sampras Farewell game 2002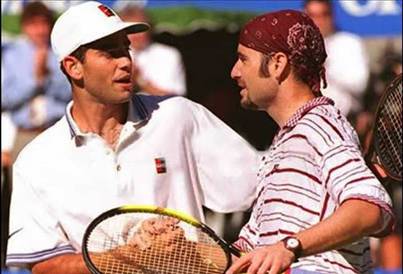 In 2002, Sampras played his last game on the US tennis courts of the US Open, and it was one of the most memorable matches of his entire career as he lost for two straight years prior to 2002.
2. Andre Agassi in 2005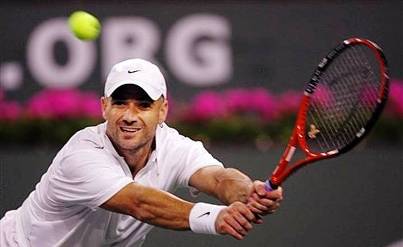 He may have certainly established himself as a leader in the sport, but in 2005, one year before retirement, Agassi proved himself to be a great player by going up against Roger Federer.
1. Roger Federer 2004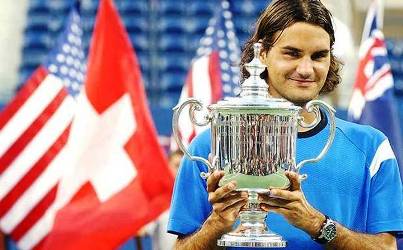 What would a top ten be without the most popular player of all time? It was in 2004 when he faced Lleyton Hewitt, and he certainly proved himself as a top runner for the title.