Michael Jackson was an amazing singer, song writer, dancer and a philanthropist. His songs and dancing is still heard and followed by people all around the world. His full name was Michael Joseph Jackson and was born on 29th August, 1958.
Michael Jackson started his solo career in 1971 and became one of the best pop music singers in the 1980s. MJ has been entertained in the Guinness book of World Record as the most successful entertainer of all time. His songs like "Billie Jean", "Black or White", "Thriller" and "Beat it" were a huge success and I am sure it will be in everybody's playlist for sure.
MJ is known best for his moon walk and the robot dancing. Young kids and the teenagers feel awesome when they dance like him. He is known as the "King of Pop Music" because of his distinct vocals and the music. In 1982 he released his first album called "Thriller" which was the best seller of all time. Michael Jackson won 13 Grammy Awards, 26 American Music Awards, 13 Number One singles in US award and many other achievements. The man was a wonderful philanthropist and donated a lot of money for charity work. He died in 2009 leaving behind his millions of fans, May his soul rest in peace.
So guys! That was a short biography of Great Michael Jackson and here is the list of top 10 Michael Jackson's song's videos for you people, I am sure you will love them.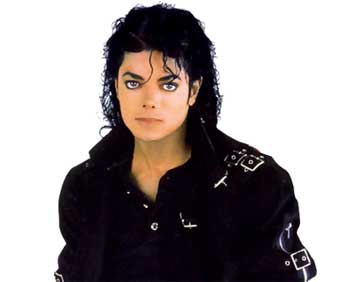 10. Ben
09. Billie Jean
08. In the Closet
07. The Way You Make Me Feel
06. Smooth Criminal
05. Don't Stop Till You Get Enough
04. Bad
03. Rock with You
02. Beat It
01. Thriller