Formula One Championship is the highest class single seated auto racing championship. Formula one has the word "formula" that refers to a set of rules which all participants should follow, This post if about the top 10 best F1 drivers ever.
10. Jack Brabham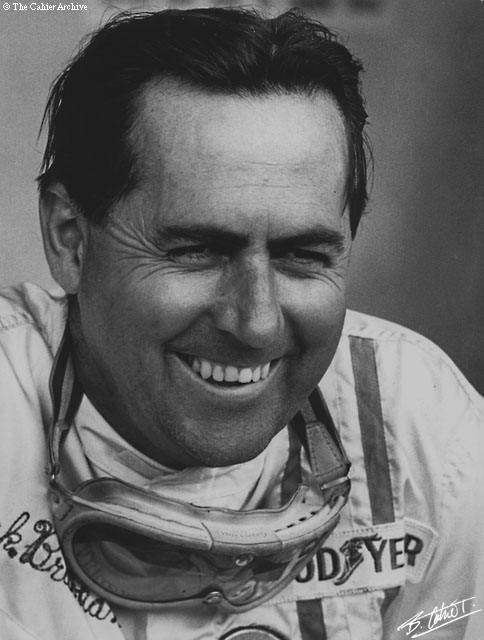 He is from Australia and won the World Championships twice in 1959 and 1960. He has a 15 year career and won 14 races with his own car.
9. Nelson Piquet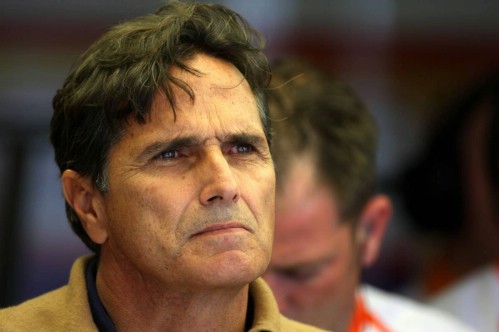 Nelson won three world championships and he is from Brazil. His total races are 207 and won 23 of them, He was Formula One world champion in 1981, 1983 and 1987
8. Alberto Ascari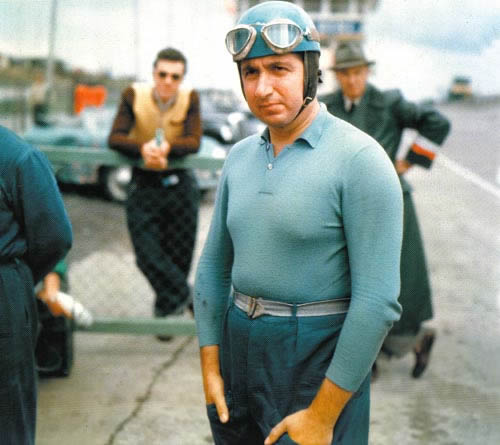 This Italian person had only 33 races and won 2 championships 1952 and 1953. His winning percentage is very high; he won 13 races out of 33, He died while test driving is car in 1955
7. Niki Lauda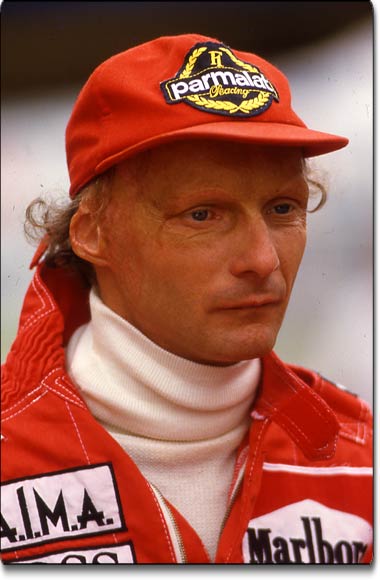 He won three championships (1975, 1977 and 1984) and won 25 races out of 177. In two of his championships he drive for Ferrari and one time on McLaren.
6. Jackie Stewart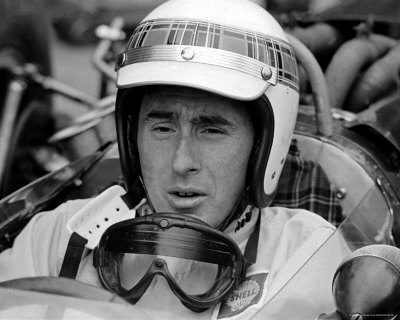 He was also called "the flying Scot" and won three championships in 1969, 1971 and 1973 plus out of his 100 races he won 27 of them.
5. Jim Clark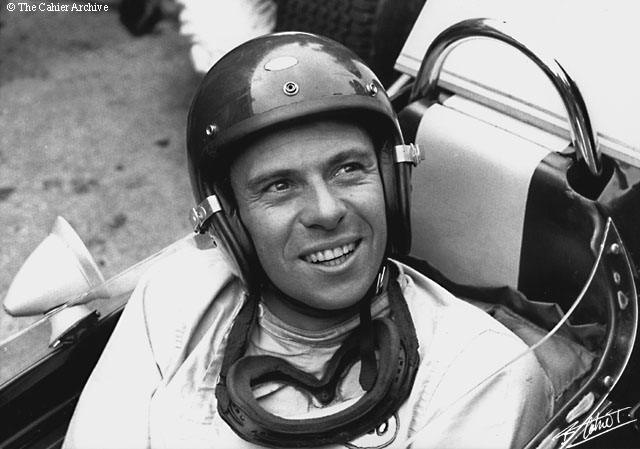 Jim was a British National who drove for team Lotus. He won two championships (1963 and 1965) and out of his 73 races he has won 25 of them.
4. Alain Prost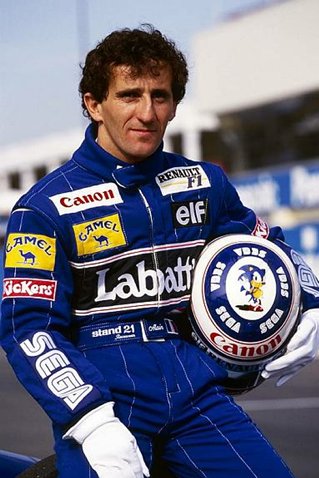 Alain Prost a French National born in 1955, He has won the World Championship 4 times ( 1985, 1986, 1989 and 1993) and out of his 202 races, he has won 51 of them.
3. Juan Manuel Fangio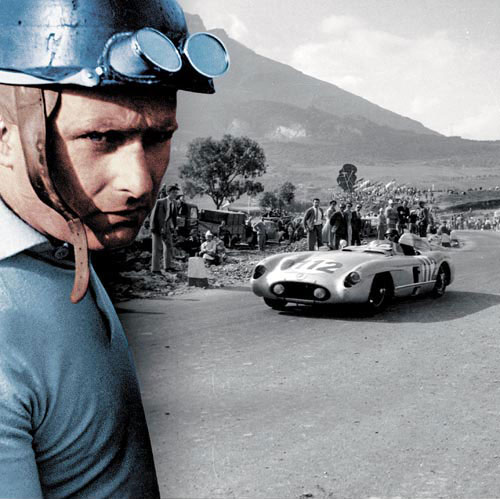 Juan was Argentine national born in June 1911. He is the man who won 5 World Championships in a single decade (1951, 1954, 1955, 1956 and 1957). Alfa Romeo, Maserati, Mercedes and Ferrari were the teams for whom he raced.
2. Ayrton Senna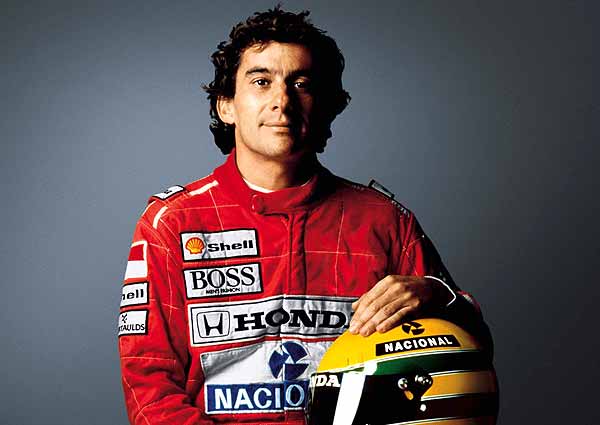 Ayrton Senna was the great Brazilian driver and in his very short career he has won three championships in 1988, 1990 and 1991. He was the last driver who got killed while driving.
1. Michael Schumacher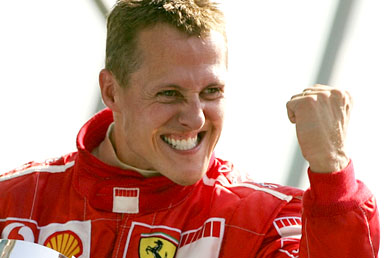 Michael Schumacher is one of the living formula one legend from Germany who was born 3 January 1969, This man has won 7 world championships (1994, 1995, 2000, 2001, 2002, 2003 and 2004) and five of them were consecutive. He has won 91 races in his career out of 269 and he holds 31 F1 records with 76 fastest laps.